Quote:
Hey hey , master when we played we you yesterday , i have been really impressed by the way you communicate with the others. This is a really good point ! WIth some practicce with us you will gain a good level.

Thanks alot. That is my strong point. I plan on trying to make all scrims and do 1 v 1 to get my aiming/movement better.
I don't think I can make this weeks practices, I have lots of work, and stuff. Also, I need a bit more info on them, when, rules, and stuff. I had to go early yesterday, sorry if that messed things up, but I told my squad. It was fun guys! I will make sure to make more scrims next week. Maybe all =]
Oh, and last thing: What are points?

_________________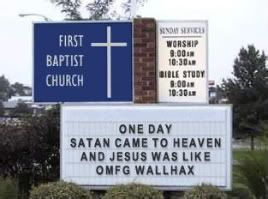 STOP EDITING MY SIGNATURE