[760]A_M
,
Name: Chris
Age: 22
Live: Oceanside (North San Diego, Ca)
Born: La Jalla, Ca
Email:
chris@linewavemedia.com
Website:
http://www.linewavemedia.com
For Fun: skateboard, snowboard, beach sports, play these nerdy games, eat, sleep, watch movies, make movies, make computer art schmang, kikit wit my homies at my crib, and other stuff
For Work:
now - graphic designer (web, print, illustration, ads, etc...), videography (filming and editing), photography, and all that other stuff on a computer
then - skated pro for a 2 years untill i decided to go back to school, was in the movie "Grind" which ended up sucking in in the box office, did skateboard stunts of a Honda comercial, and stuff like that... bla bla I am boring
Look at my scar on my left arm in that shot above! Shatrd it in highschool!
Game of choice: Battlefield 2: Special Forces
Here are some of my (Sareena and I) Catalina Island pics of from a few weeks ago...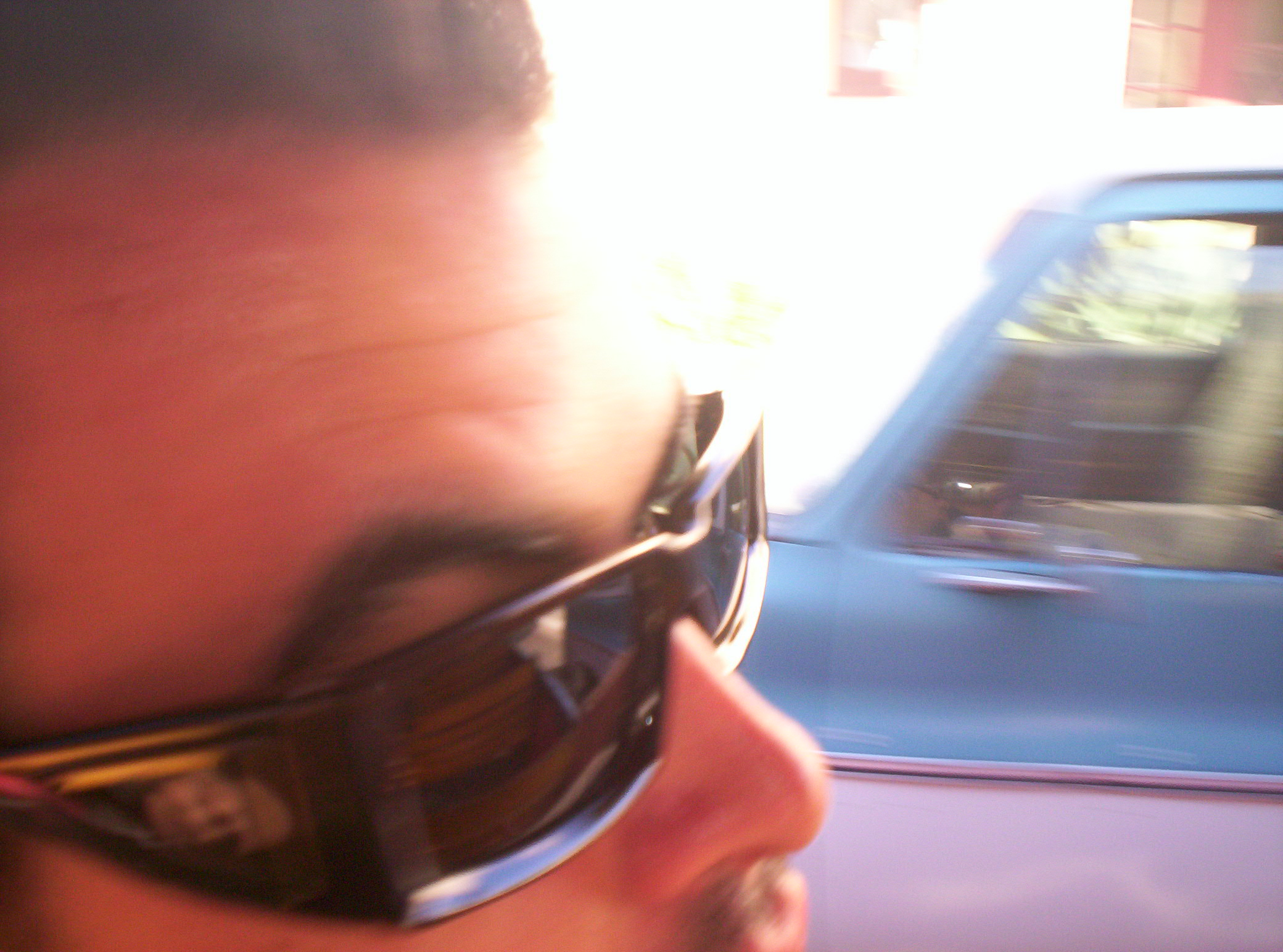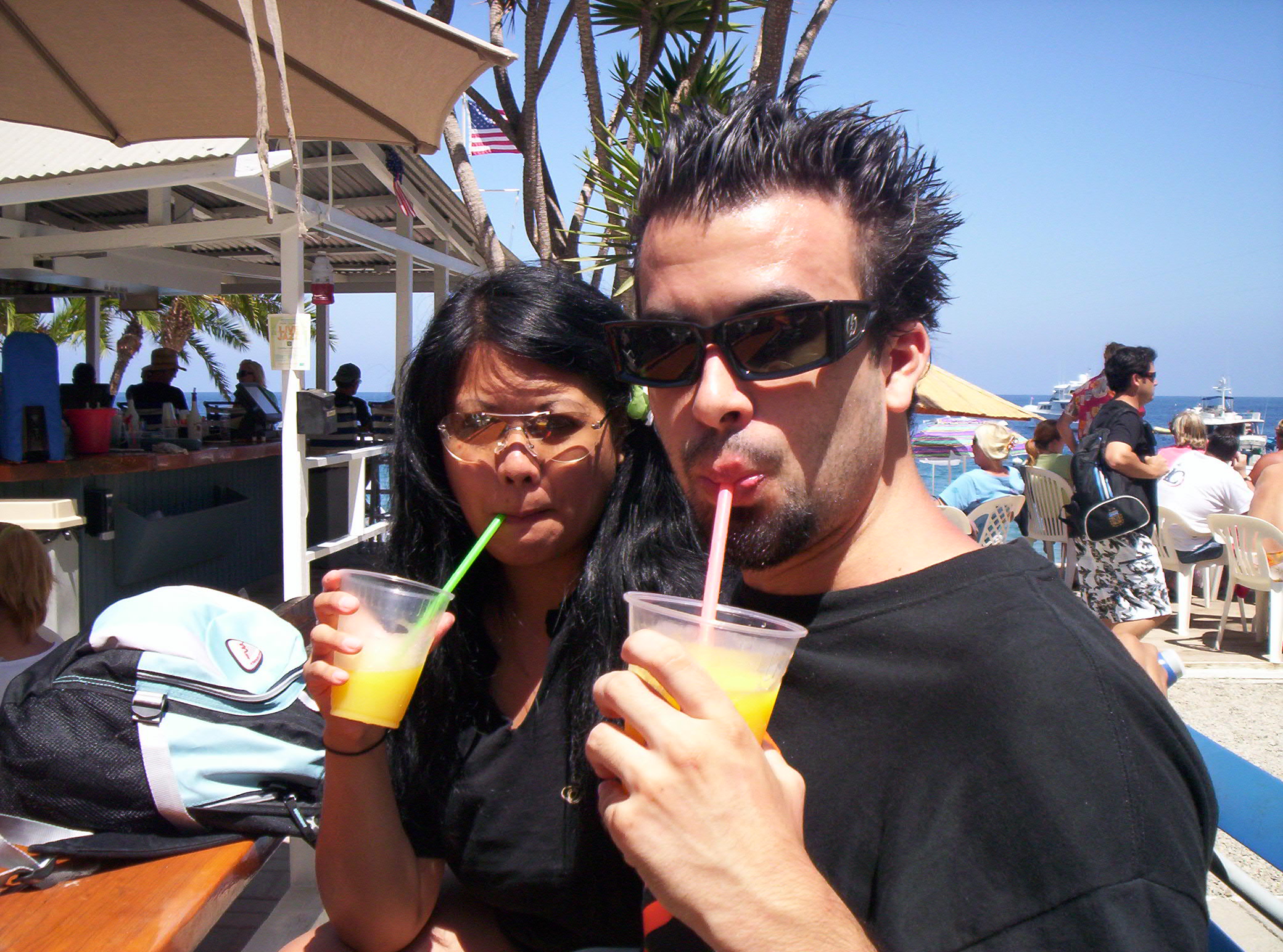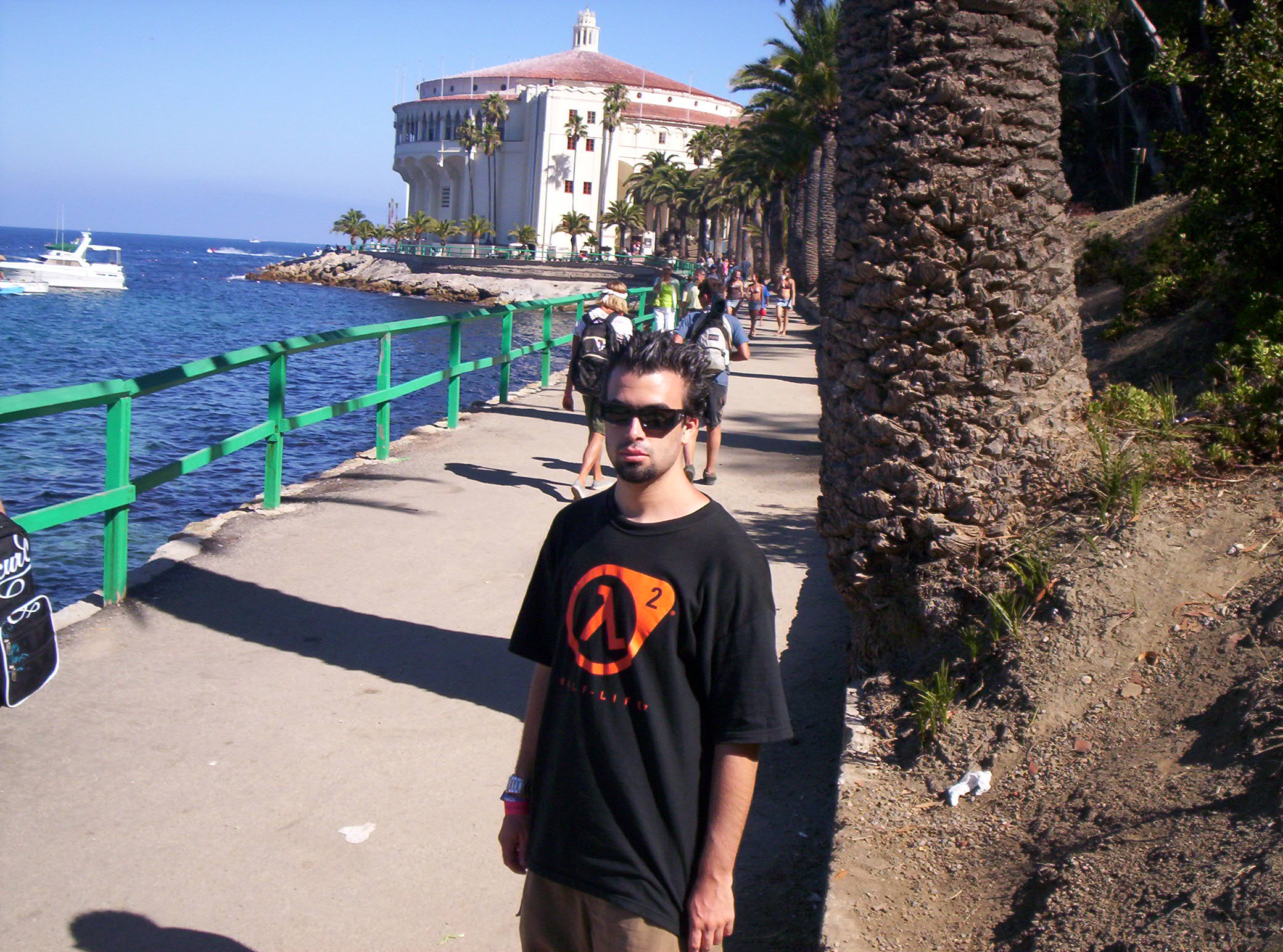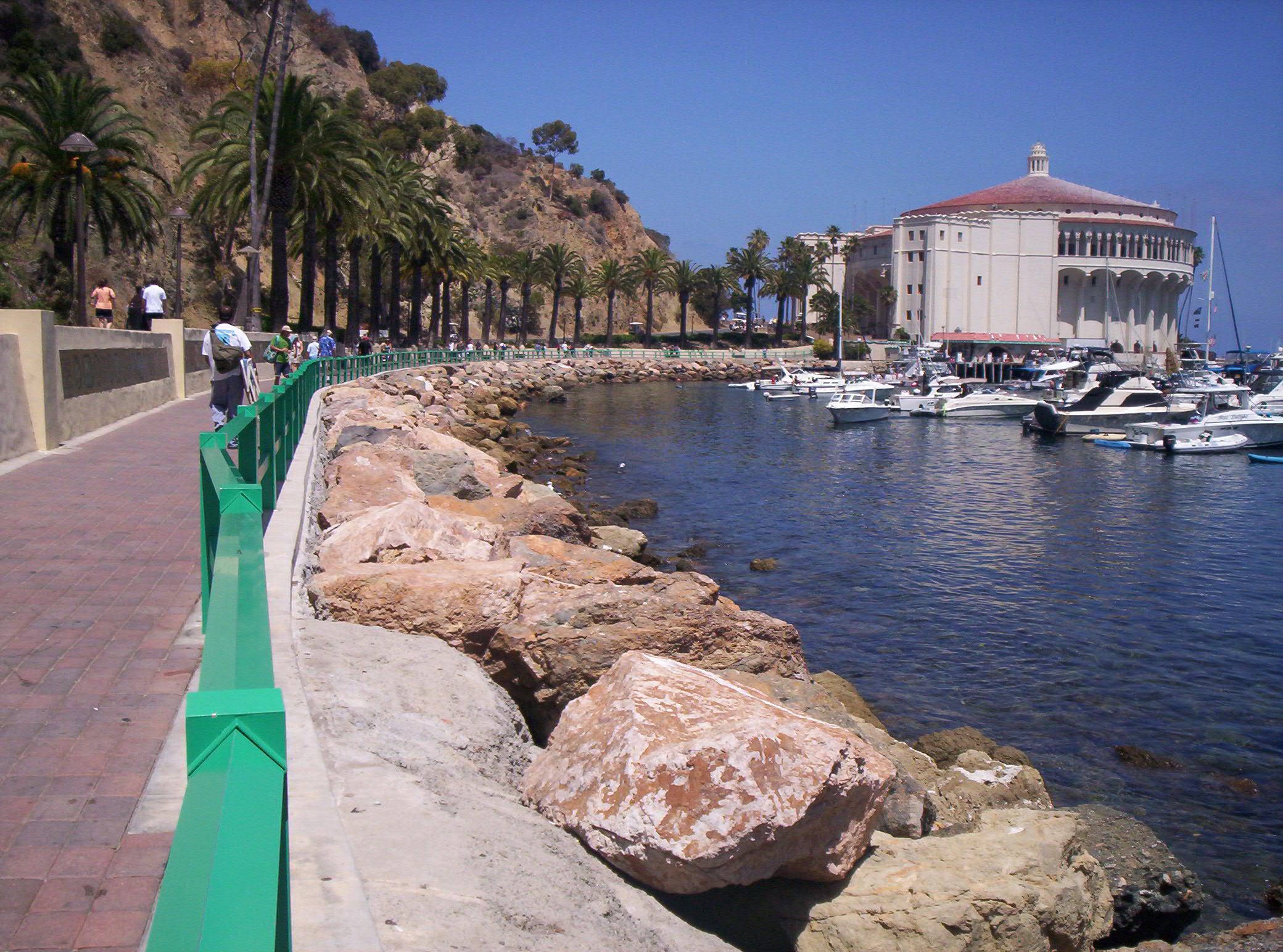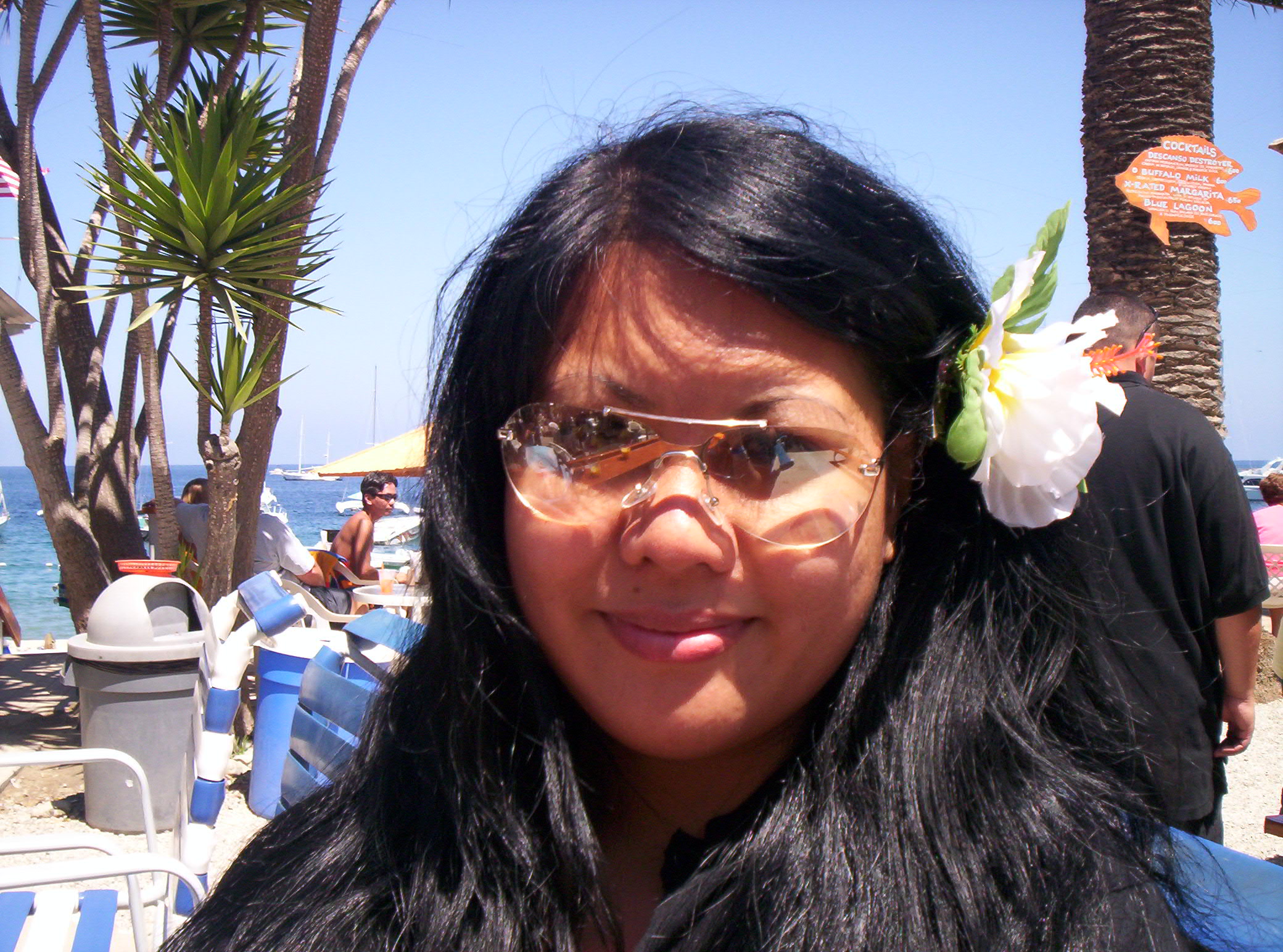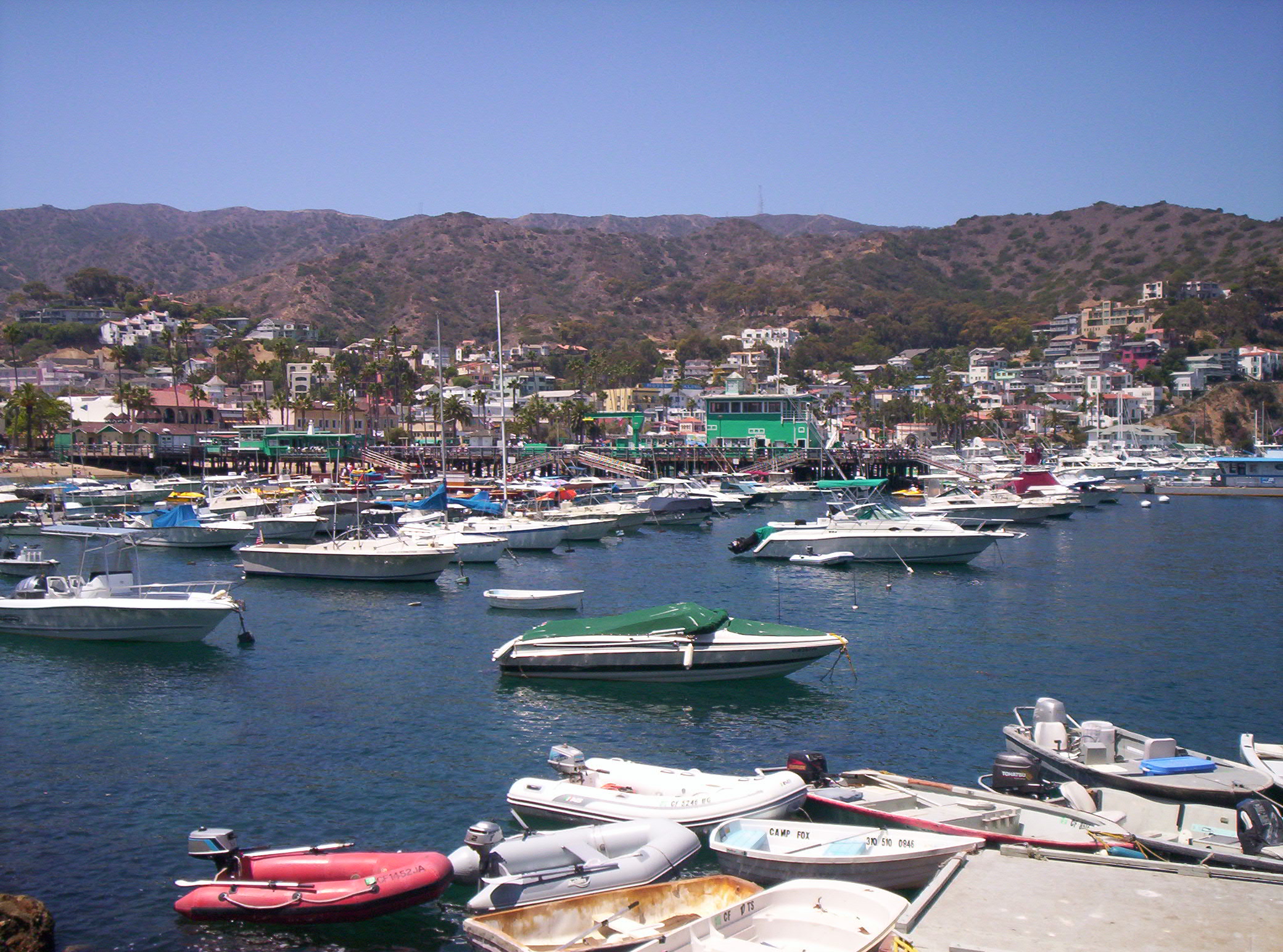 This is a great place. Only takes about a half hour to get to where the boat leaves from my house and then it takes a little over an hour on the boat to get there. It is way awsome there!
Random schmangle...
3 years ago... i cut it off
...hard
nollie tailslide with a shove it out
switch crooks fake shuvit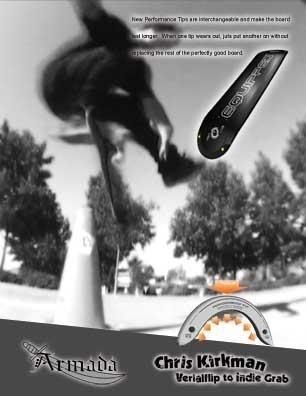 Skate Ad
Verialflip over high cone.
Old pics of my office.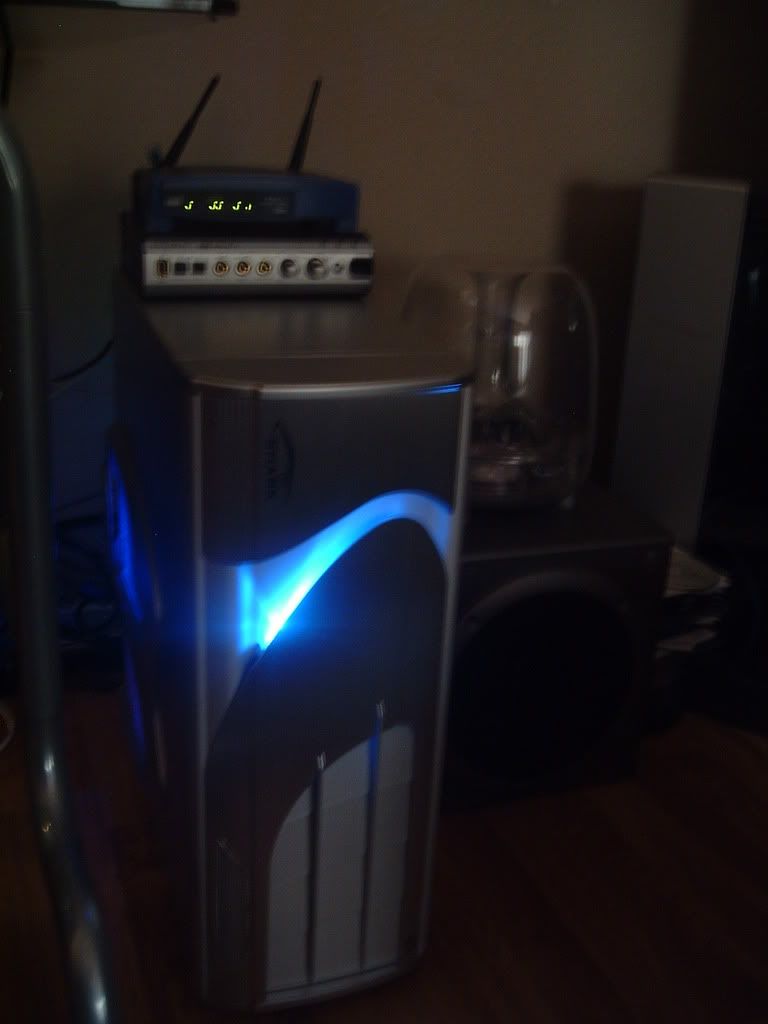 New shots of my new set up will be up soon.
Uber Schizen Screenies!
Dominating 'the best FFA player' back then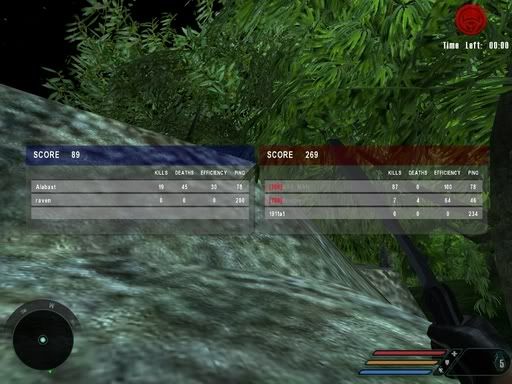 87 kills / 0 deaths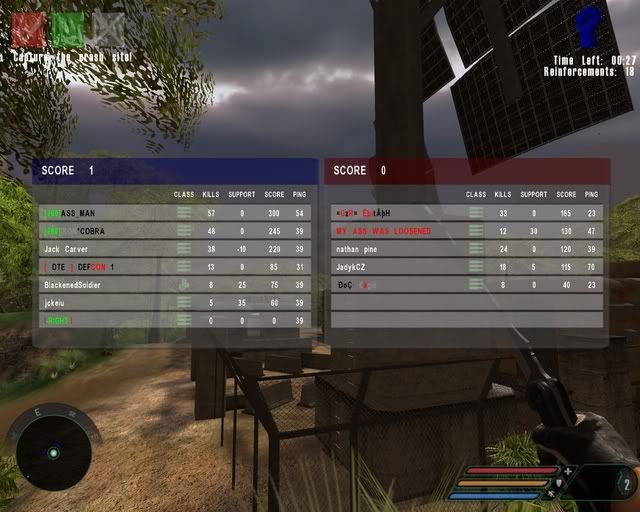 Car
Volvo S80 T6: Twin Turbo Inline 6 Cylander, 370 hp (with OC-Tune)
The End