Alias:
A_M
Name: Chris Kirkman
Age: 24
Live: La Jolla, CA, USA
Occupation: Graphic Designer and Videographer
XFIRE:
pennywisesk8er
Blog:
http://www.chriskirkmanblog.com
Website:
http://www.chriskirkmandesign.com
Das Auto:
Me S60R
Current Favorite Games: Crysis Wars, FarCry 2
Bio: I love San Diego. 760 was my area code growing up, living in North San Diego County (Oceanside to be exact), and if you lived out here you would understand we take pride in our area code. Now living under the 858 area code in La Jolla, just South of where I lived most of my life, I still use the 760 area code on my mobile phone. The name "A_M" is really short for ASS_MAN, what I used to go by in the FarCry days, the game I founded this clan in over five years ago. I am a very large fan of the American TV show, Seinfeld. Around the year 2000, one of my favorite episodes had a main character receiving his new license plates for his car but they were the wrong ones... ones for a "butt doctor" that read ASS_MAN (
http://www.youtube.com/watch?v=H_S8qRUsm7E
). I started having to shorten it to A_M since I started getting kicked from servers as an excuse when I would be playing well.
Below are my computer specs...
Processor: Intel(R) Core(TM)2 Quad CPU Q6600 2.40GHz (4 CPUs)
Memory: 4GB Patriot RAM
Hard Drive: 750 GB
Video Card: NVIDIA GeForce GTX 280 Superclocked
Monitor: 24in LG, 19in ViewSonic
Sound Card: FiberOptic Out
Speakers/Headphones: Logitech 5.1 Surround
Keyboard: Logitech
Mouse: Logitech G5
Mouse Surface: Cooler Master
Operating System: Windows Vista™ Ultimate
Motherboard: ASUS
Computer Case: Cooler Master Stacker
Below are photos of my UoD (Unit of Domination, aka computer):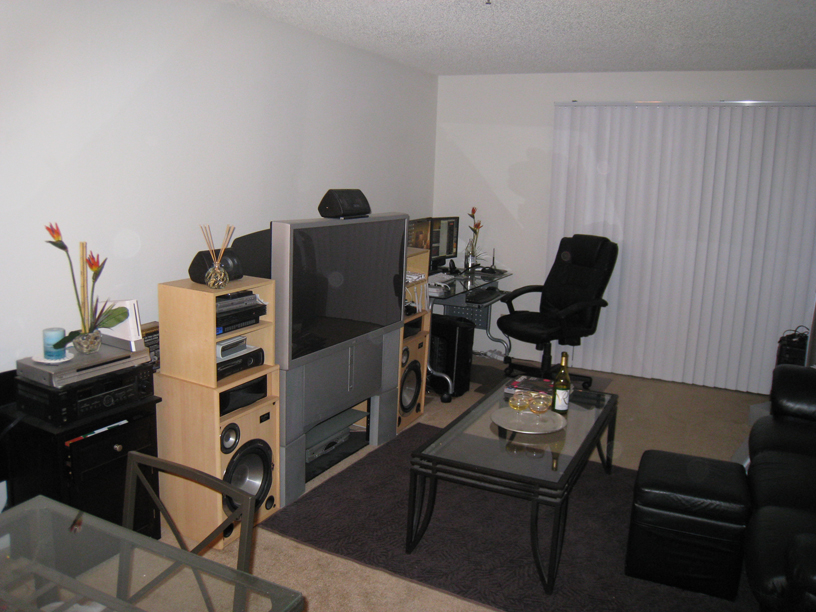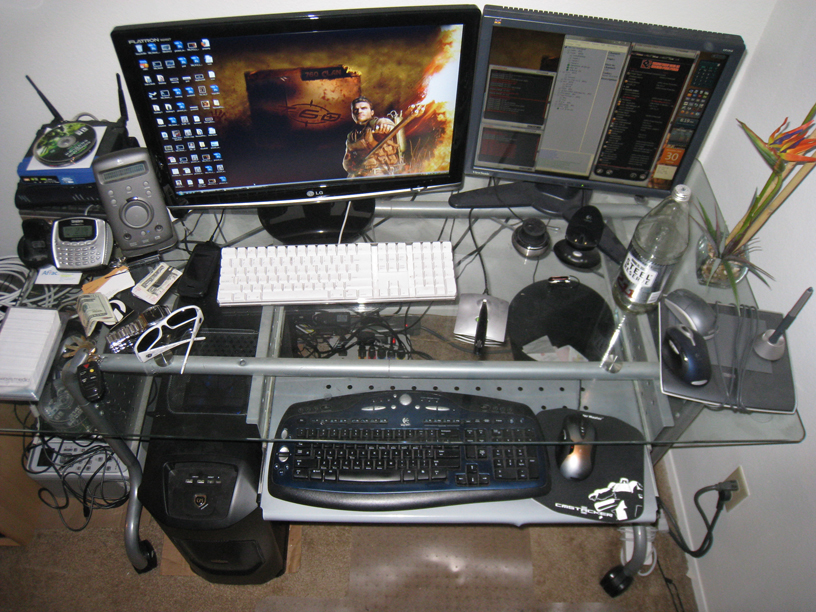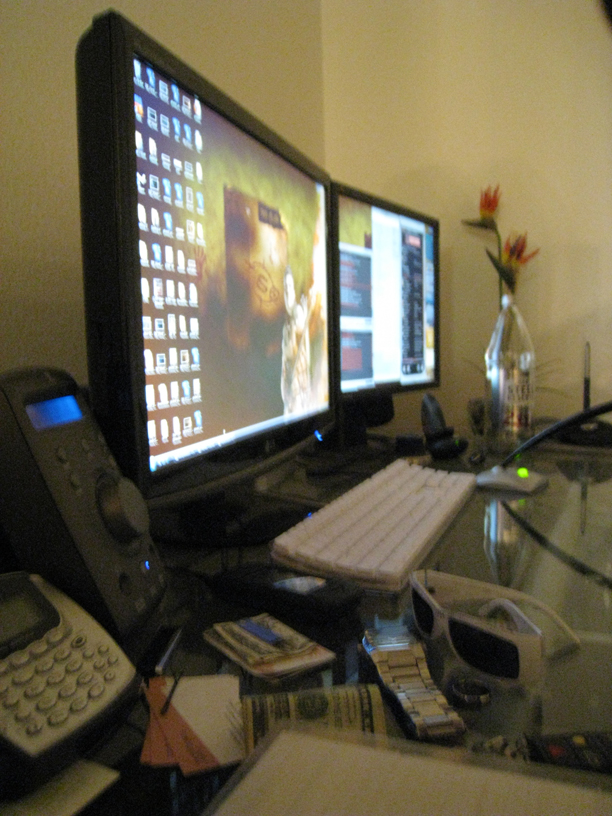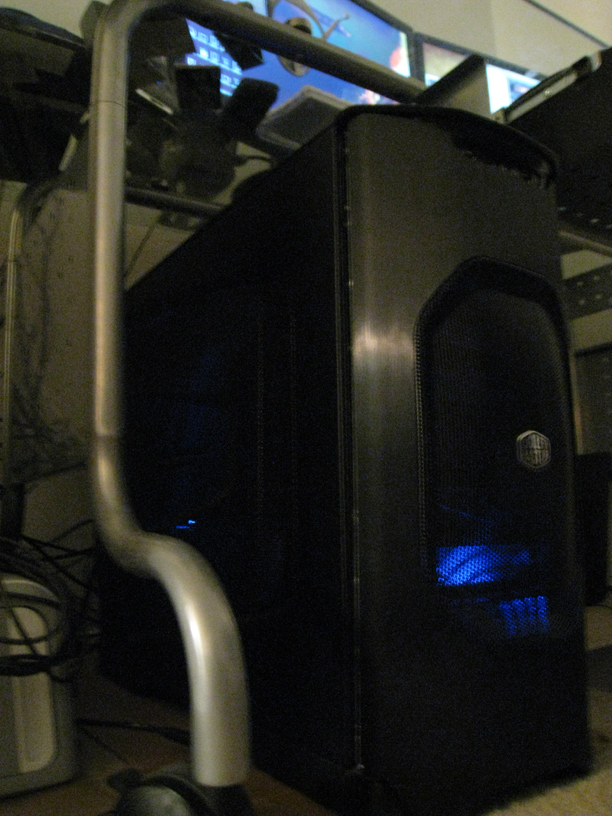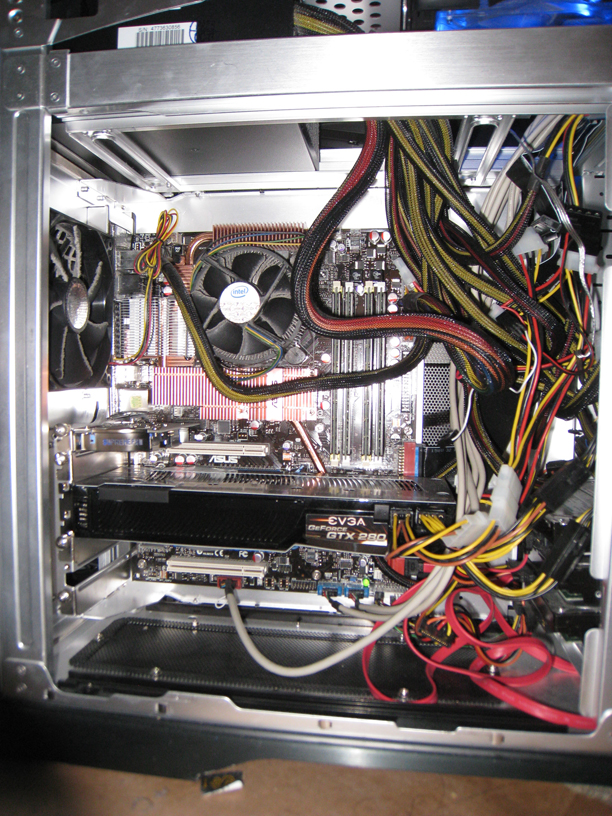 ...more to come.